Babyland Polyester Bamboo Cloth Diaper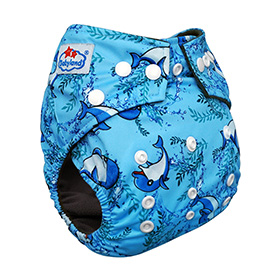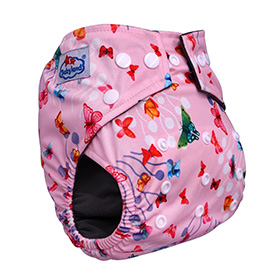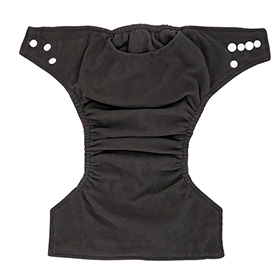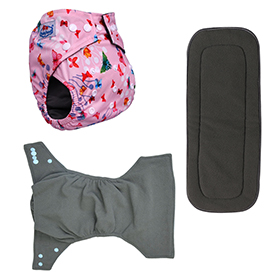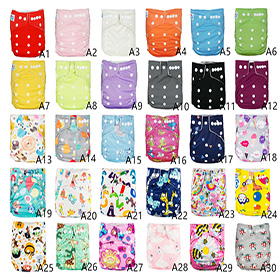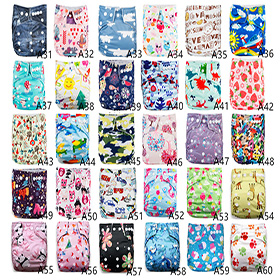 1. Babyland cloth diaper reusable diapers baby washable cloth diapers
Two row snaps adjust waistline and prevent slide down
Square wings design and round wings design
White snaps 3X3 snaps down

FASION & STYLISH-----Babyland reusable cloth diaper is reusable, washable, super-absorbent and comfortable cloth nappies / diapers, which are also called modern cloth nappies (MCNs) or pocket nappies. We have almost 100 patterns and always update welcome patterns.
HIGN QUALITY, ADJUSTABLE, REUSABLE & WATERPROOF ----Outer layer waterproof PUL make it convenient for mammy to carry baby while taking a walk or doing chores. Inner bamboo charcoal does not hold moisture itself ,the moisture get drawn away to the insert to keep your baby dry, it is antibacterial, avoid rash. 5Layers bamboo charcoal insert have super absorbent. We also supply white bamboo diaper if you don't like the grey color.
2. About GongHao Factory
GongHao Factory engaged in baby cloth diapers more than 7 years. We can produce cloth diapers, microfiber inserts, bamboo charcoal inserts, diaper wet bags and related products.
Our factory located in a big town of north of China. All of Our workers are local villagers. Most of them have worked more than 5 years in our factory. They are stable and skilled. This ensures that high quality of our diaper products.


3. Benefits of reusable cloth diapers
1) Environmental: Cloth diapers reduce waste for families with children in diapers by more than 50%.
2) Financial: Cloth diapers allow families to save more than $2000 per child.
3) Health: Cloth diapers help parents reduce exposure of their babies' skin and lungs to the chemicals in disposable diapers.
4) Cute and comfortable: Parents love putting soft cloth diapers, available in a variety of styles and patterns, on your babies.

4. How to wash the diapers
1) The diaper covers and inserts are machine washable and dryable.
2) Wash soiled diapers and inserts in water under 30 °C. (Less than 86°F)
3) Don't wash them together with your other clothes.
4) Do not boiled them for disinfect.
5) Use Baby cleaning agents, Don't use Fabric Softener Dry naturally, Don't iron.
Factory