Babyland Swimming Diaper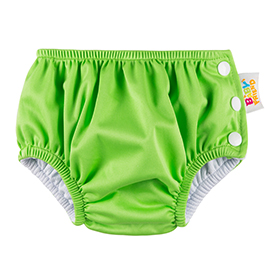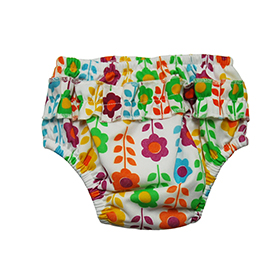 Item

Babyland Swimming Diaper
Material
100% polyester waterproof PUL outer, mesh fabric inner, one layer microfiber in the crotch

Size
S: 7-7.5kg , 3-9 months
M :7.5-9kg, 9-15 months
L : 9-10.5kg,15-21 months

Patterns

10solid and 100printed
Wash temperature

Under 40°C. (less than 86 °F)

1. 100% nylon mesh inner for easy clean up and let the liquid freely flow through, offering comfort against baby's sensitive skin.
2. Elastics at the waist and leg openings with soft lycra bindings provide a secure, stretchy fit and easy on and off.
3. Our swim diapers designed for holding solids, don't have much absorbency and don't hold water so that your baby can be incredibly lightweight when swimming. Let your baby swim in style.
4. Non-disposable use swim diaper, save your money in the long run and advocate environmental protection, provide a beautiful environment for our baby.