Waterproof Diaper Bag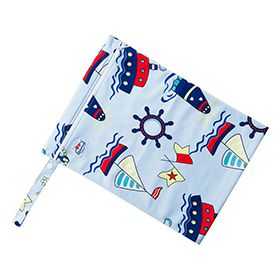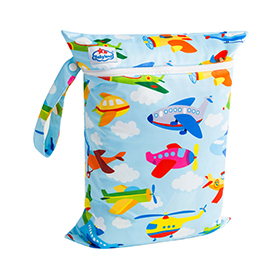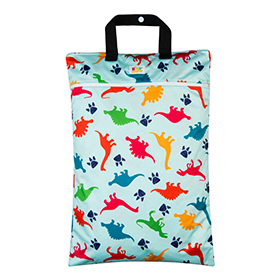 Description of zipper wetbags:
1. 100% polyester waterproof PUL, make it convenient for mammy to carry baby while taking a walk or doing chores.
2. One handle, double handle for your choice.
3. Both one pocket style, double pocket style available, ,more convenience to take.
4. Size 15x17cm, 30x40cm, 40x70cm, 35x50cm.
5. 10solid and 100printed colors.
Factory